Updated Pharmacy Provider Provisions and Manual are now available under the Forms section.
Streamline processes, control costs and improve health outcomes for your plan members.

NexgenRx builds cutting-edge technology platforms that equip our clients with unprecedented capabilities for managing and self-managing group benefit plans, group pension plans and patient support programs.
SOLUTIONS
Leveraging nearly two decades of experience in processing claims and administering plans, we offer plan sponsors, providers and patient support program/drug manufacturers a full suite of software-as-a-service solutions.
Claims Management
NexSys — Accelerate and Simplify
Process claims with new ease and efficiency. Our NexSys single – platform solution simplifies adjudication of dental, prescription drug and extended health claims. Designed for exceptional adaptability, it reduces the steps, drives down costs and supports more effective benefits provision.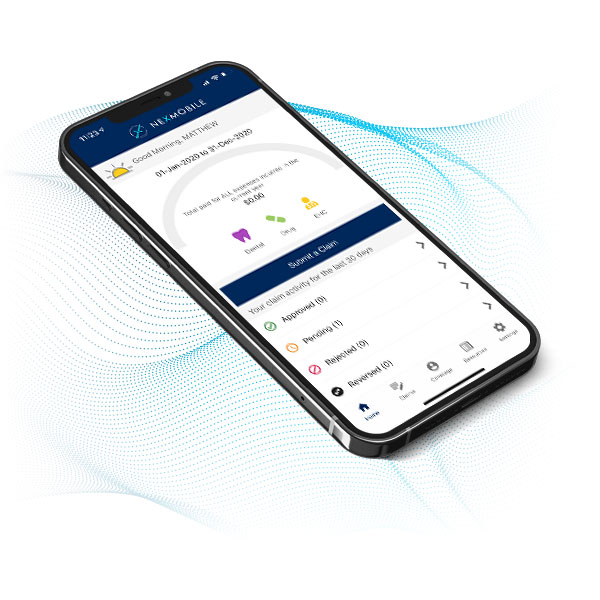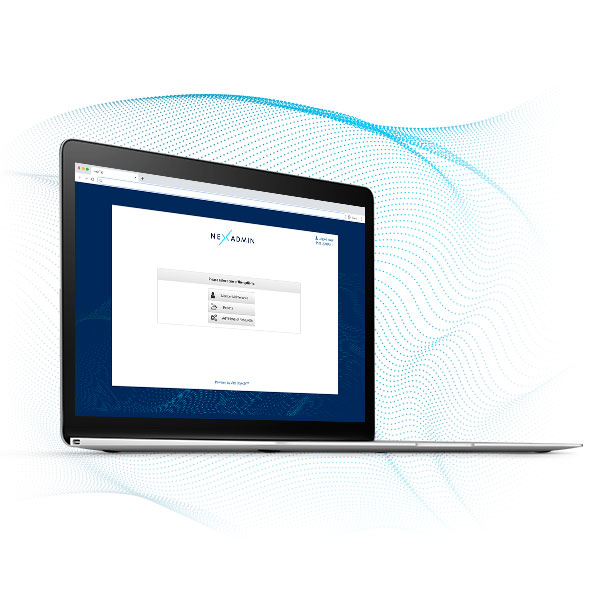 Plan Administration
NexAdmin — Automate and Control
Enrol members once only and retain complete control of all information. With our NexAdmin platform, you gain new flexibility and freedom in administering or self-administering your plan at will.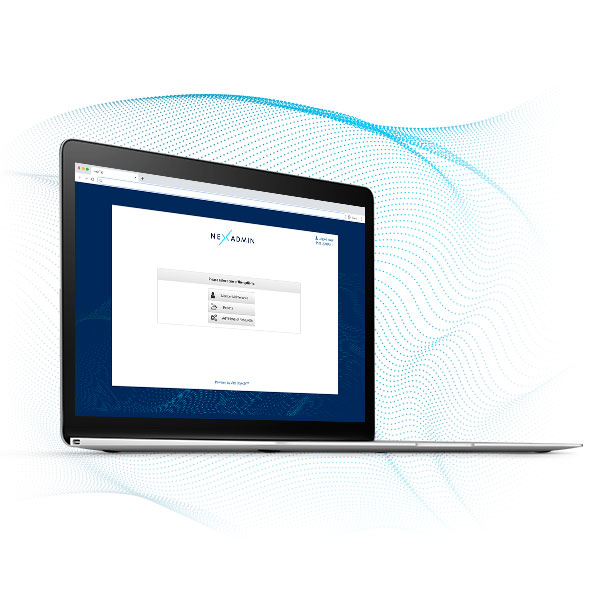 Pension Management
NexPension — Optimize and Empower
Bring plan management in house. NexPension is an advanced pension administration solution designed to help sponsors record and tabulate contributions for their membership group in a multi-employer environment. Our platform makes self-administration a reality.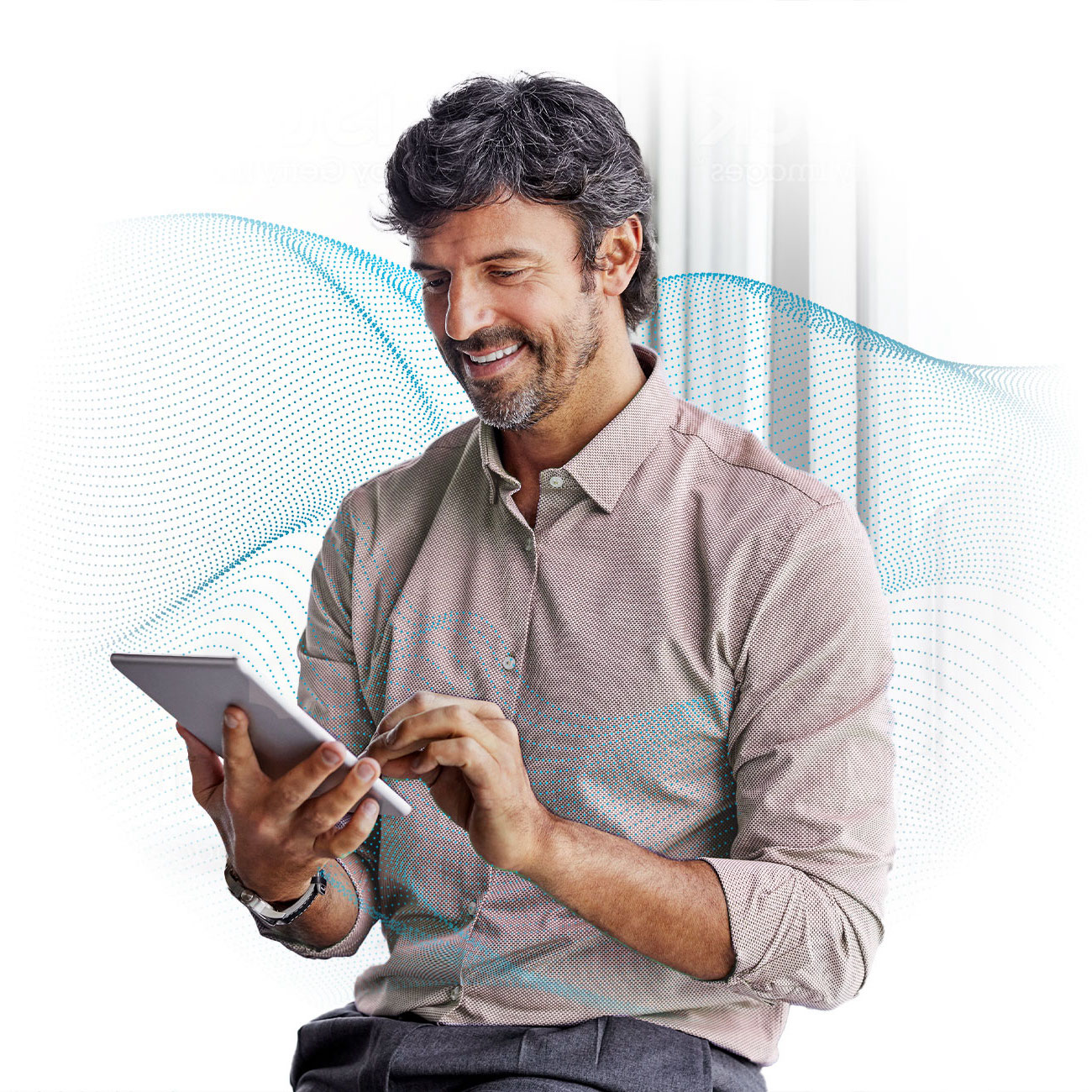 1M
LIVES COVERED ANNUALLY
$1B
CLAIM PAYMENTS ANNUALLY